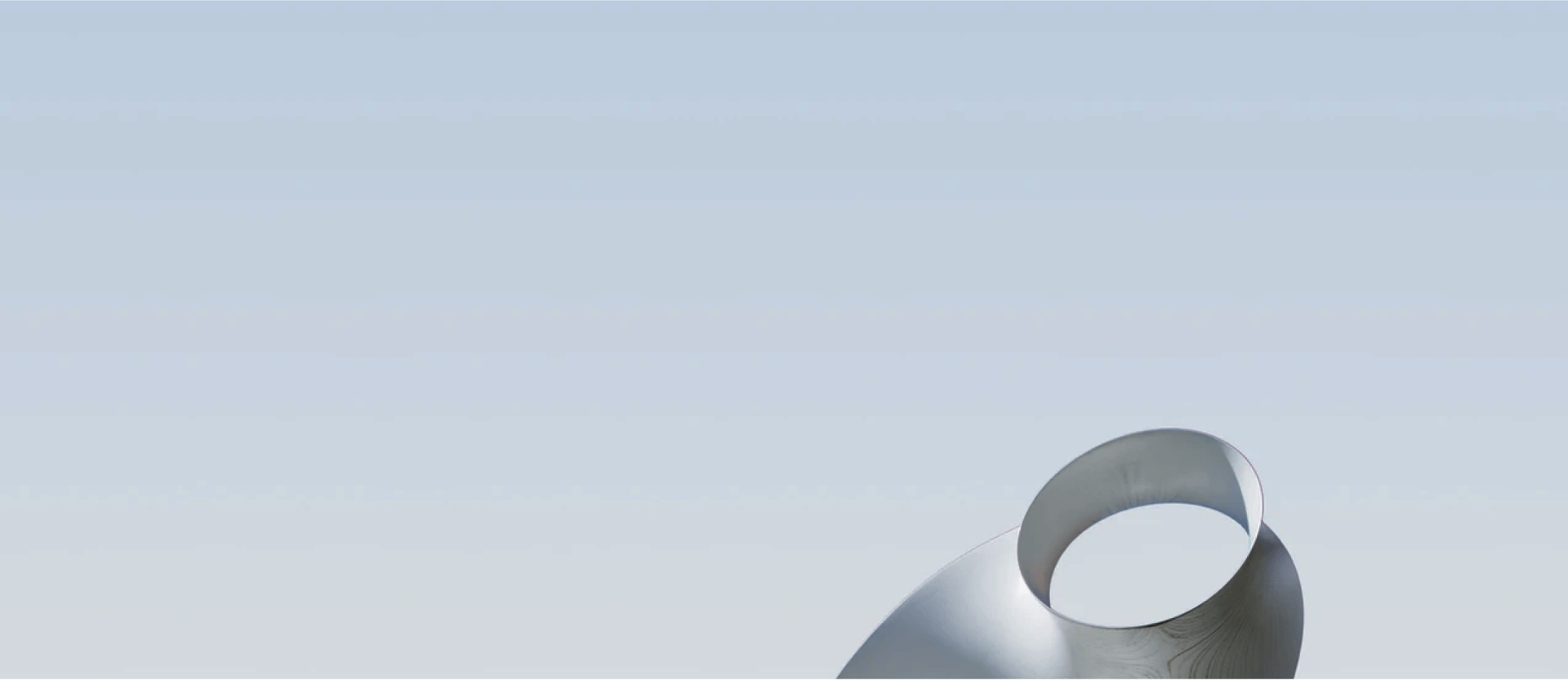 Welcome to ATM International Courier Services, your reliable global logistics partner. With years of industry expertise, we take pride in offering a comprehensive range of services, including domestic and international courier deliveries, e-commerce shipping, packers & movers, logistics, and sea cargo solutions.
Our commitment to excellence drives us to provide top-notch service, ensuring safe and timely deliveries for all your shipments, regardless of size or destination. Customer satisfaction is our utmost priority, and our dedicated team goes above and beyond to exceed your expectations.
With a strong global presence and a vast network of partners, we navigate the complexities of international shipping with ease, offering seamless cross-border solutions. Our advanced tracking systems provide real-time updates on your shipments, ensuring complete visibility throughout the journey.
At ATM International Courier Services, we leverage technology, innovation, and industry best practices to streamline our operations, enhancing the efficiency of our services. Our personalized approach ensures that each client receives the attention and care they deserve.
Whether you're an individual sending a parcel or a business with complex logistics needs, trust ATM to deliver excellence in every shipment. Thank you for choosing ATM International Courier Services, where your satisfaction is our ultimate reward.